We asked vice president of engineering and manufacturing at STI Electronics, Mark McMeen, which purchasing support services he relies on most, and where he feels the distribution industry could do more
Q) How has the purchasing role at STI changed over the last five years?
A) The purchasing role has changed significantly; component shortages mean STI buyers must not only find alternative components, but also demonstrate that the components are from master franchise distributors. As counterfeit and gray market components have become mainstream in the secondary markets, the ability to procure certified components from master franchised distributors has become more important. Certification of compliance provides traceability from the original component manufacturer, through certified distributors, to the contract manufacturer. This trail is the new link in the distribution channel. There is also emphasis on testing secondary market components to ensure they are non-counterfeit and to verify they are not gray market used components. Component age limits are also important, so a lot code cannot be older than two to three years on passives and one to two years for active components.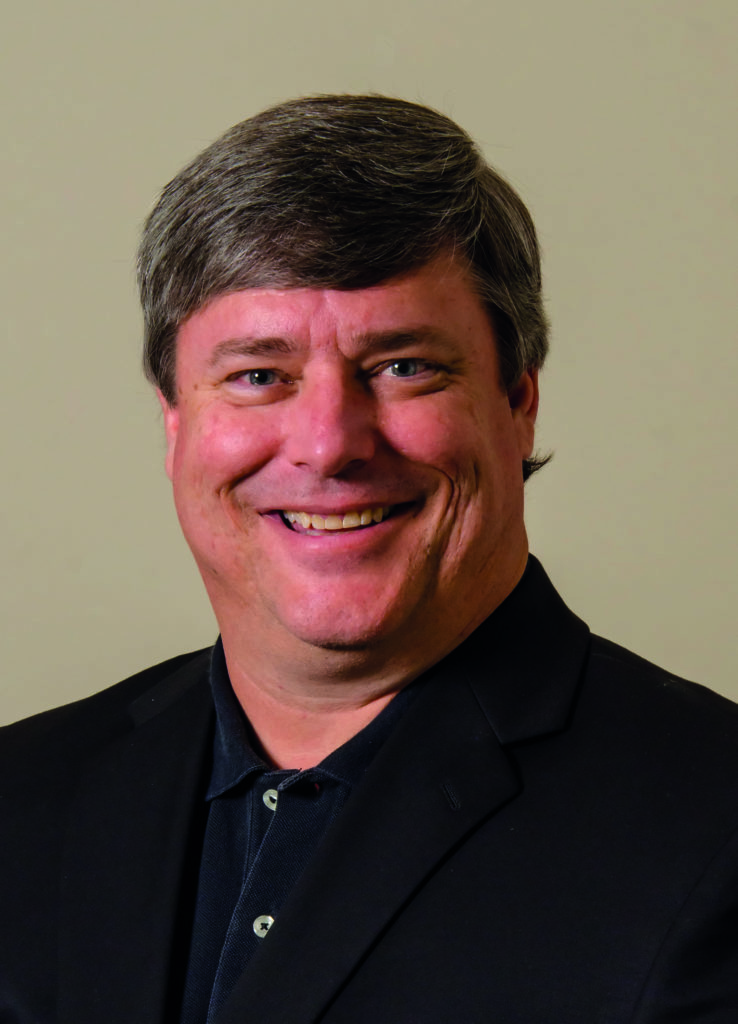 Q) Have you increased or decreased your preferred supply list and why?
A) Preferred supplier and approved vendor lists are growing with the need to add alternate components and suppliers. Approved test facilities have also been added to ensure secondary market components are viable and meet expectations. These new companies, or company divisions, procure from secondary markets then perform testing to ensure the components are not counterfeit or gray market products, before certifying and validating parts. These facilities are also testing electrical parameters to ensure the components are not seconds or defective components from the original manufacturer.
Q) What service do you request most frequently from distribution companies?
A) The newest service that has grown over the last five years is engineering support to identify alternative components that will work in a certain location or to identify other vendor sources of similar components to help address component shortages. This is becoming a big service for master franchise distributors.
Q) Is obsolescence and counterfeiting a problem in the electronics supply chain?
A) Obsolescence is an increasing problem for the industry as components are phased out in favor of smaller form factor devices. Counterfeiting is not seen in our master franchise distributors because they maintain clean chains of traceability. Components procured in the secondary or gray markets, however, may pass initial tests for authenticity, but would fail in the age and previous use category. Gray market components are more difficult to validate because chemical decapsulation is required to review the integrated circuit or die markings to determine the original date of manufacture. STI has a full service analytical and materials laboratory in-house, making it easier to ensure we are not using gray market or counterfeit components.
Q) What services would you like the supply chain to provide?
A) The availability of engineering support to find alternate components and sources is on a company by company basis and varies by component type as well. Some companies are excellent while others are poor to average. This is one area that should be improved and as market conditions demand it, it will become a discriminating factor between component distributors.
Q) What feedback would you give to distributors or principal component manufacturers?
A) My advice is to develop a stricter traceability method and chain of authority protocol to prevent lot code manipulation within the pedigree history. This increased safeguard would significantly increase confidence in component history, from source to end user. I personally think the open source block chain approach should be used because this prevents manipulation of the chain of authority, thereby preventing counterfeit or gray market components from entering the supply chain. Although this is a radical departure from the norm, traceability needs to be decentralized. Open source would help to prevent manipulation of past pedigree history by having it recorded in multiple sites.